Plant® Smoke Chips – smoulder smoke/condensation smoke
Smoke Chips – smoulder smoke/condensation smoke
In the smoulder smoke or steam smoke process, wood chips are pyrolyzed by supplying heat or superheated steam into smoke generators, i.e. carbonized.
The type of wood has a significant influence on the smoke flavor. Traditionally, it is smoked in Germany with beech wood, however we also offer other types of wood.
All standard particle sizes available
Operating principle
smoulder smoke
Product in bags
with marking
Properties of our smoking chips
We produce our smoking chips by cutting our logs into different particle sizes using a special chipper and then drying, sterilizing, sieving and dusting them to a residual moisture content of approx. 15%.
We offer natural smoking chips in four size categories, which can be used in the well-known smoke generators, such as smoulder smoke and condensation smoke plants, and with conventional smoking methods, such as cold, warm or hot smoking.
Basic program Beech – Specifications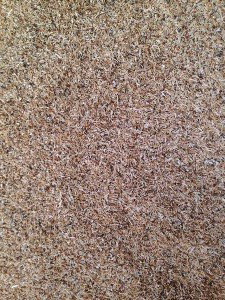 Article name: Plant® Sawdust B 5/10

Raw material: natural Beech wood
Application profile: Smoldering smoke chips for feed-in and cartridge systems
colour: golden brown
residual moisture: app.  15%
structure: fibrous
particle size (main part): 0,5 – 1,0 mm
packaging: 15 kg PE-bags – 36 bags / Europallet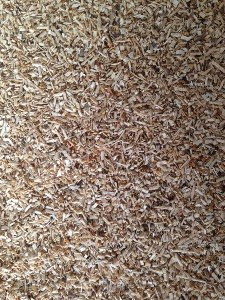 Article name: Plant® Smoking Chips B 7/20

Raw material: natural Beech wood
Application profile: Smoldering smoke chips for fully automatic systems
colour: golden brown
residual moisture: app.  15%
structure: cubic
particle size (main part): 1,0 – 2,5 mm
packaging: 15 kg PE-bags – 36 bags / Europallet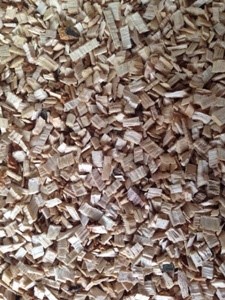 Article name: Plant® Smoking Chips B 10/40

Raw material: natural Beech wood
Application profile: Smoldering smoke chips for fully automatic systems
colour: golden brown
residual moisture: app.  15%
structure: cubic
particle size (main part): 2,0 – 5,0 mm
packaging: 15 kg PE-bags – 36 bags / Europallet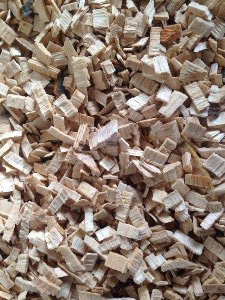 Article name: Plant® Smoking Chips B 20/160

Raw material: natural Beech wood
Application profile: Smoldering smoke chips for fully automatic systems
Application profile: Smoldering smoke chips for feed-in and cartridge systems
residual moisture: app.  15%
structure: cubic
particle size (main part): 5,0 – 10,0 mm
packaging: 15 kg PE-bags – 36 bags / Europallet